In Prayer
Your prayers are greatly needed by not only the patients at BMC but the staff. Here are some requests that you can lift up to the Lord:
Pray for the staff of BMC
The doctors, pharmacists, nurses, and other hospital staff work long hours and are often under great stress. Pray that the Lord will give them rest and strength.
Pray for the Mamprusi of Ghana
The predominant people group in the area surrounding BMC Nalerigu is the Mamprusi. Most Mamprusi follow African traditional religion or Islam. Pray that through the hospital's ministry the Mamprusi people will come to know Christ, the Great Physician.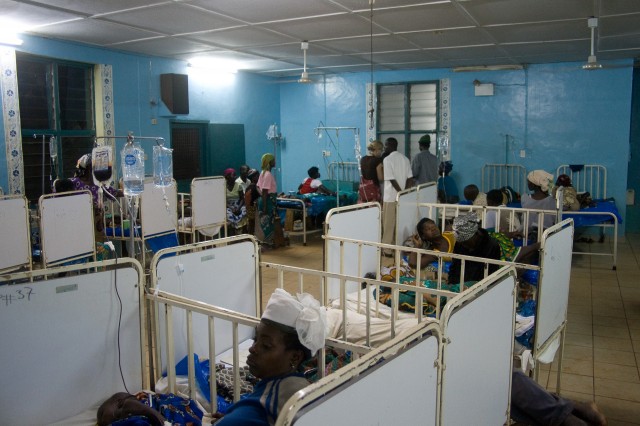 Pray for the patients at the hospital
The hospital is open 24/7 all year long and always has patients in its beds. Pray for healing – both physical and spiritual for those at BMC right now. Pray also for those who are traveling long distances and on rough roads in order to seek the quality medical attention that BMC provides.
Pray for volunteers coming to and serving at the hospital
Volunteers need your prayers for safe travel to West Africa and good health while they are serving here. Pray that not only will volunteers be helpful to the hospital's ministry but that they themselves will be changed for the better through their experiences.